desdemonaspace
Here I am stuck in the house this week, as it's my turn to carry the work pager. I can't even run out for a quart of milk - if I get paged, I have to be poised to respond within a couple of minutes.
Here I am, missing history: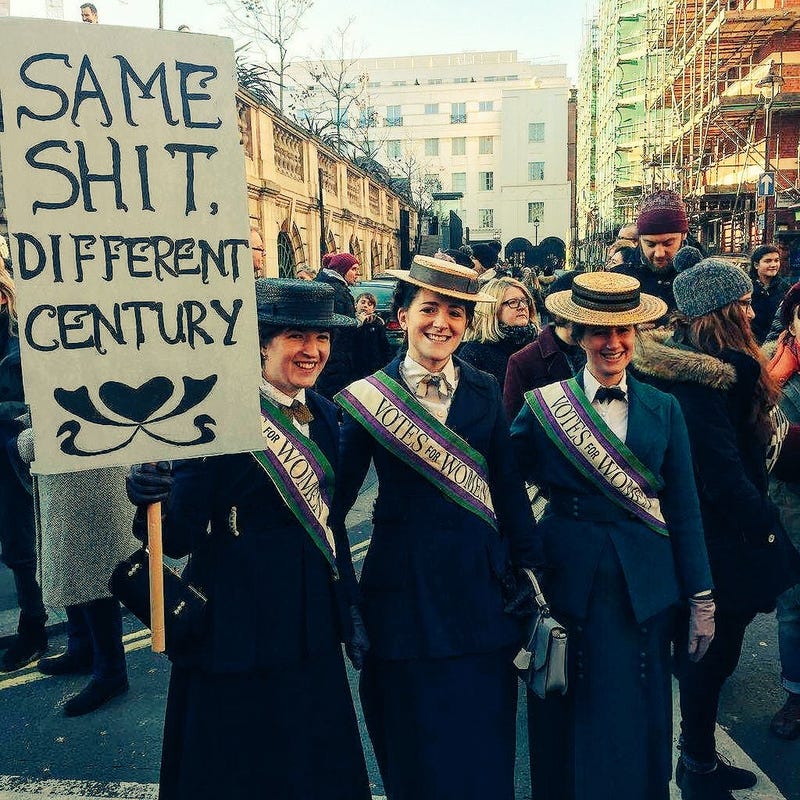 I want to be with my people! Midwest women - those who didn't go to Washington - are marching at
the sister protest in St. Paul
.
I am with you in spirit, though.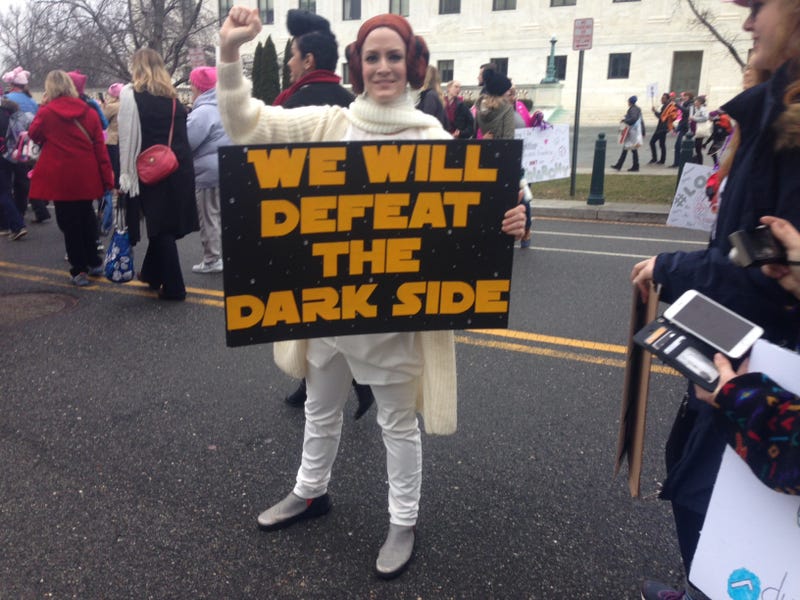 I am stuck here, knitting a pink pussy hat...